A UNIQUE SOLUTION - WOLRDWIDE
The SM 4000 cutting machine for pre-slit corrugated tubes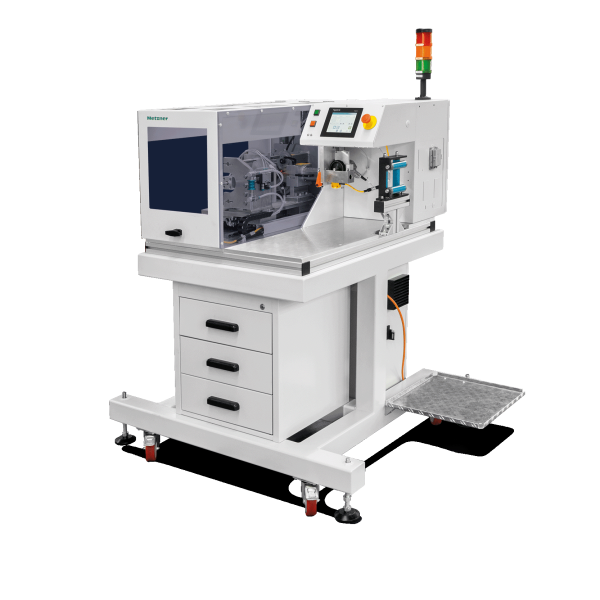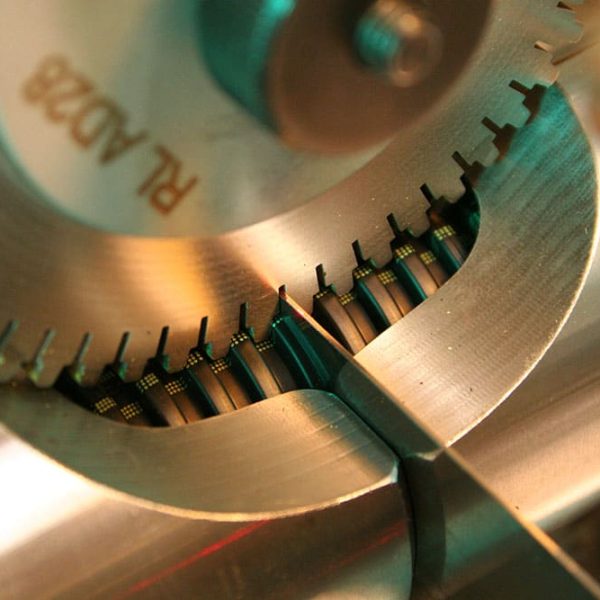 This is unique in the world: the patented SM 4000 from Metzner cuts pre-slit corrugated tubes. This extremely flexible material is transported and shaped with a special toothed wheel. A laser sensor controls the position of the feed wheels. This ensures that the cut is made at exactly the right position – precisely on the crest of the ridge. 
Pre-slit corrugated tubes with diameters from 4.5 to 40 mm can be processed. Furthermore, the SM 4000 works very fast. Up to 8,000 cuts per hour will save a lot of production costs. Of course, you will be supplied with the exact matching and compatible peripherals for this cutting machines.
The Metzner SM 4000 cuts pre-slit corrugated tubes. Thanks to its patented system, the blade cuts precisely on the crest  – up to 8,000 times per hour.


Technical Data

SM 4000

Corrugated tube diameter max.




(depending on material)

40 mm

Feeding speed (max.)

90 MPM

Electrical connection

230 V; 50/60 Hz; 1.2 A

Power source

electro pneumatic

Compressed air connection

6 bar

Dimensions (L x W x H)

597 mm x 807 mm x 595 mm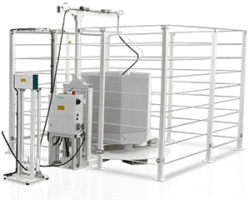 the DHS loop control system and the Octabin feeding station for corrugated tubes