MORE THAN 10,000 COMBINATIONS - ON A SERIES MACHINE
A serial machine that meets your needs exactly, that's the modular cutting machine Metzner MBS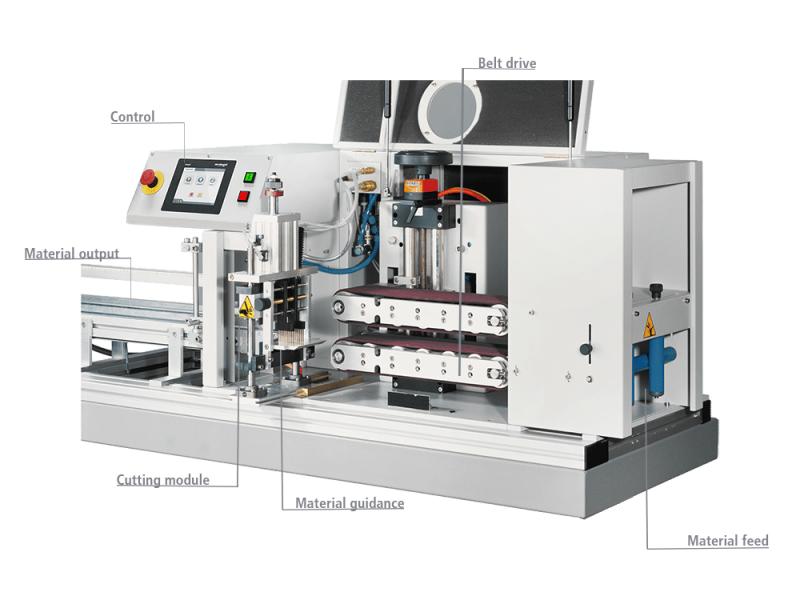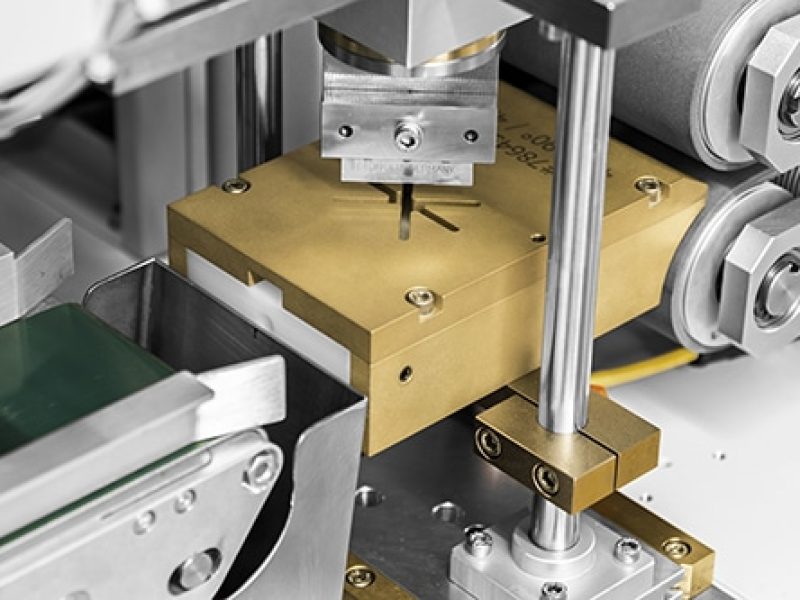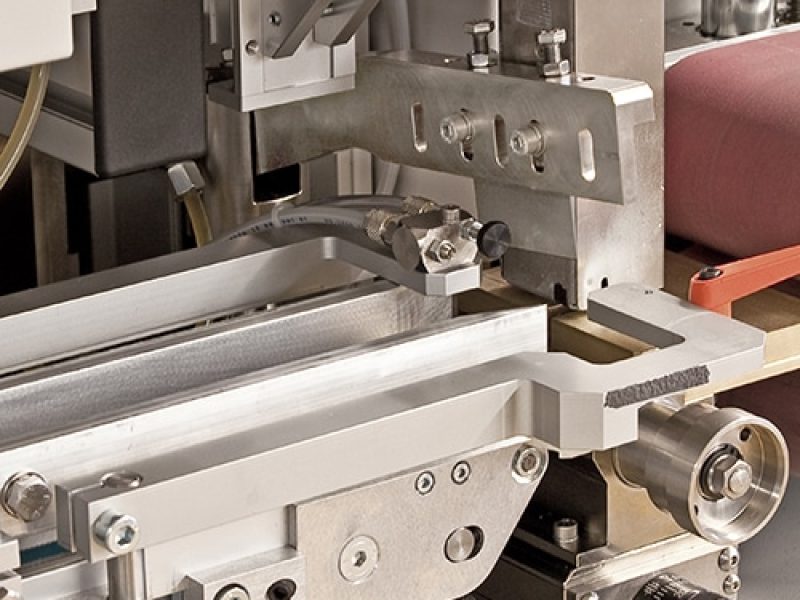 Thanks to the MBS range of modular cutting machines, you can create a cutting machine, that exactely meets your needs. First, you can choose from ten different types of cutting technologies. Of course, cutting or punching of contours is also possible. What's more, you can combine up to three different cutting technologies in a sole machine.  
All these options are available in three sizes. According to the size of your material, there are belt feeds and conveyor belts available for material sizes up to 100 mm, 200 mm or 400 mm. 
And the best: all these tools are already completely developed and can be integrated into your machine as standard. So, the Metzner MBS range is a modular system that offers you 10,000 possible combinations. It's an extremely economical and efficient solution, of course..
Th